Royal Stewart Pistol Tartan Kilt
The Royal Stewart Tartan is the most attractive color in the tartan register. This color is liked by not only Scottish but also those customers who love to wear Scottish dresses.
Our makers have used 4 yards up to 8-yard tartan pieces for making a pistol tartan kilt. Customers can choose which yard they want in a kilt. We are here to discuss the Royal Stewart Pistol tartan Kilt with you.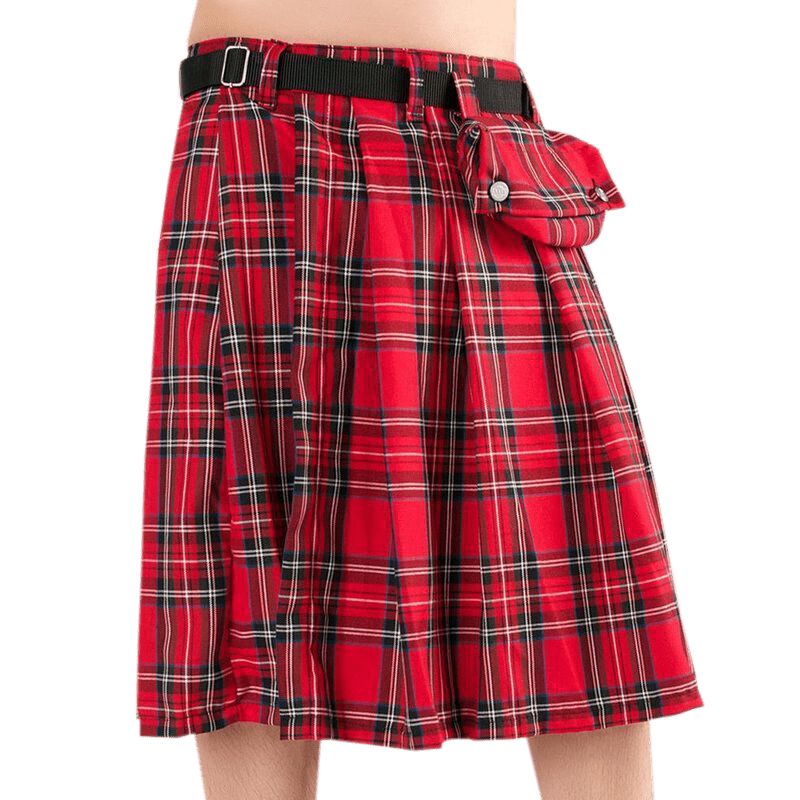 Customized Kilt

This beautiful Royal Stewart Pistol tartan Kilt is the custom-made kilt in which our makers can change the whole design or any other work according to the instructions of the customers.